Applying Standard Security Intelligence and procedures to make the Property Protection and security of our Clients our outmost priority and giving our clients the best security in Ghana
Full Security Services & Technology Solutions!
Simba Gate Security is one of the leading security companies in Ghana that provide services like manned gaurding and technology solutions. We provide You with time bound and innovative security solutions that are unparalled to any of the security companies in Ghana and applied in both high-threat and low profile operating environments. We have deployed  well trained  and well equipped security guards to recognised industries and so much more. We deliver 24/7 quality security services and we are always ready to serve you.
Our company is a reputable firm providing security service to various small and large commercial establishment as well as financial and academic institution within Ghana.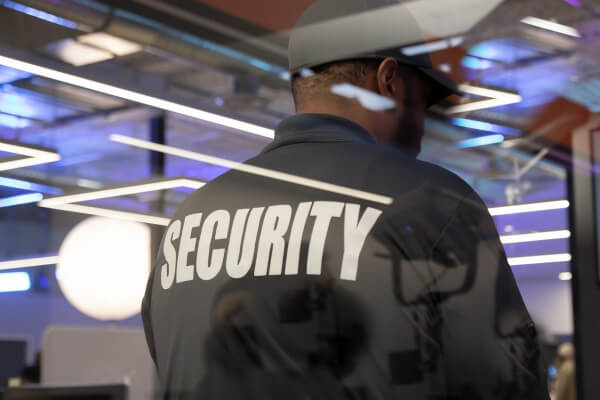 We are one of the leading security companies in Ghana. We provide well trained and equipped security guards to corporate organisations, institutions, executives, government officials, properties and VIPs.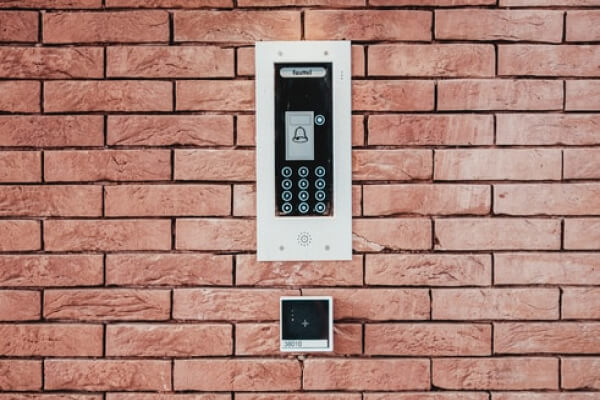 We protect your industry from lost and damages through our installations, resources, utilities, materials, classified information and our well trained guards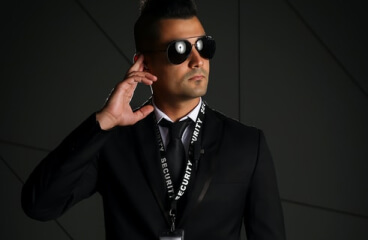 The most serious obstacle to personal safety is an attitude of complacency or fatalism. We provide Residential security as a critical component to personal security since crime has become the most prevalent threat. Security ranges from Man guarding, access control, rapid alarm response systems, CCTV cameras, to guard dogs. We provide homes with reliable, safe, & secure protection. We look forward to the opportunity of safe guarding your residence.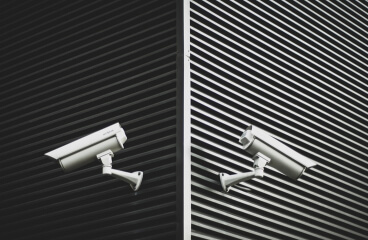 Training and Consultancy Program consisting of the following best practices: Close Circuit Television (CCTV), Electric Fencing, Alarm System-GSM, Intruder Warehouse security related functions & Many more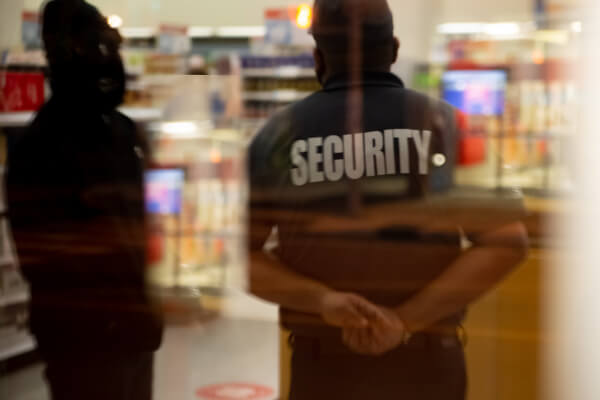 Our priority is to make Shopping Safe and Enjoyable for Everyone We provide the best shopping experience and safety for all and sundry. We also safe guard parking lots of shopping malls, superettes and super markets.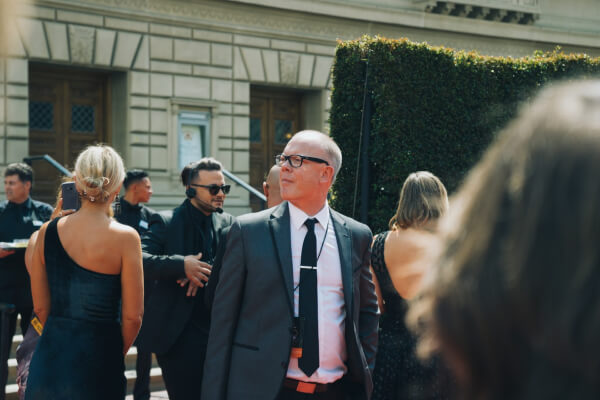 Simba Gate can help you anticipate the needs and behaviors of the spectators or participants at your next event and help you successfully keep things under control. We offer event security services for: 1. Corporate Event 2. Community Event 3. Concerts 4. VIP Parties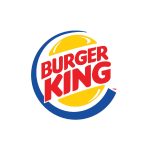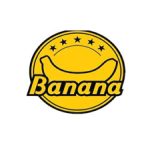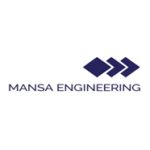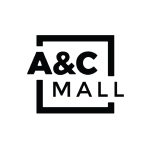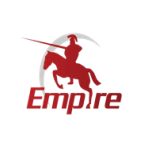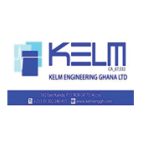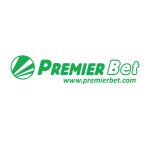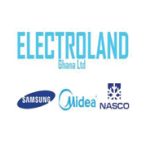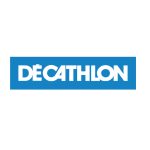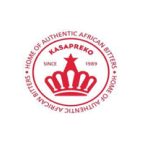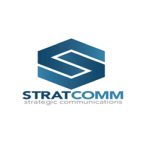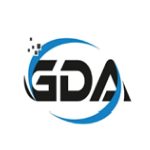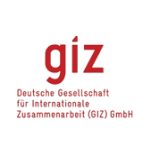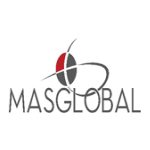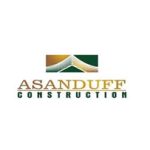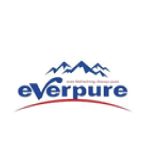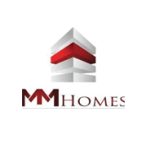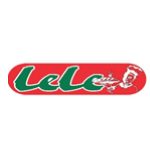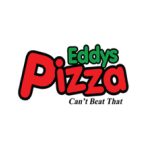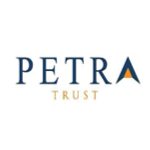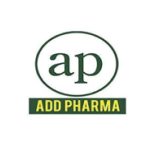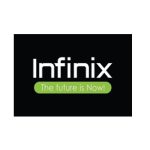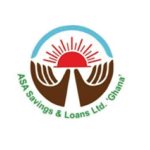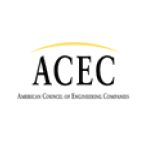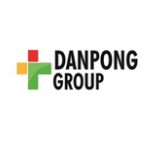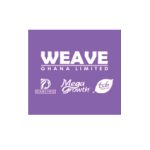 We understand that security information may be sensitive, and we assure you that all information shared will be treated with the utmost confidentiality
If you require any clarification or have any questions regarding this request, please do not hesitate to reach out to us.
Thank you for your cooperation and support in helping us ensure the safety and security of our employees, visitors, and assets.